TTAC's Upcoming Car Shows
Friends, we have a couple of car shows on our calendar, and we hope you'll join us at each event. We might even be recording an episode or two on-site.
Italian Car Day Atlanta is set for Saturday, March 2nd, 2019, 10AM to 3PM at Lillian Webb Park, Norcross, GA. The show invites all Italian brands of cars, motorcycles & Italian scooters. Concours, classic or daily driver, your Italian car is welcome! French cars are also invited to join in the fun!
On March 30 we're planning to go to the Brookhaven Cherry Blossom Festival for their C5 Car Show. There is no cost to register a car, and space is limited, so if you're going to register a car, it's highly recommended you pre-register. See their website for more information. Awards will be presented for Best of Show, and First through Third places by popular vote.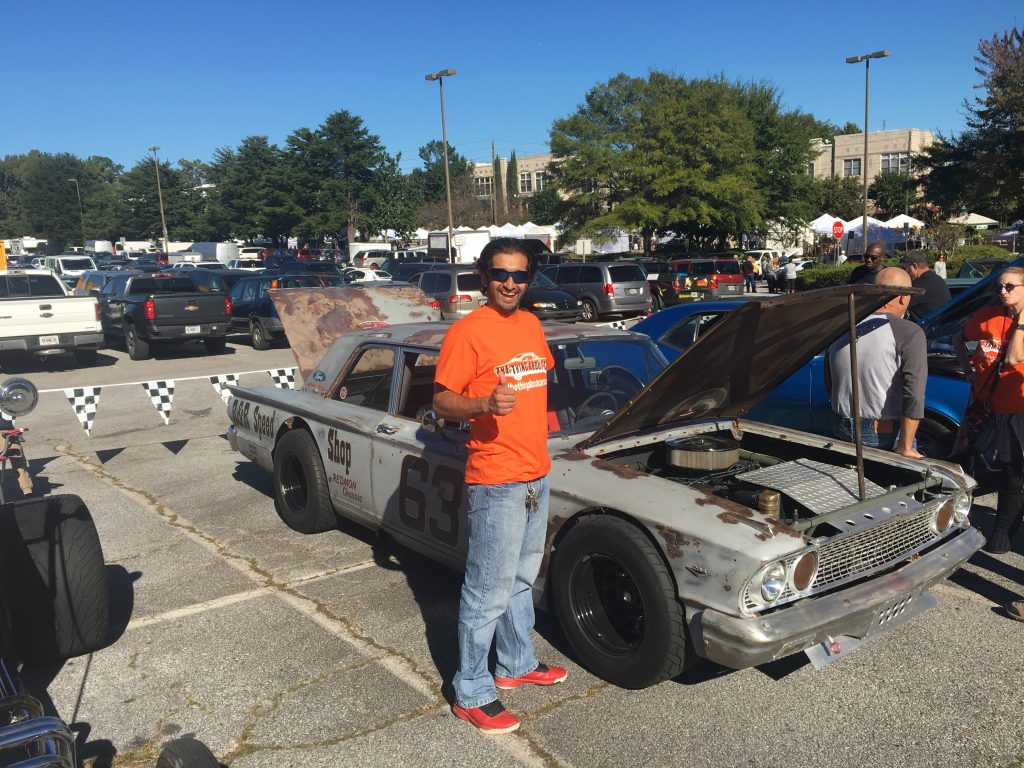 Summit Racing Equipment Atlanta Motorama is set for Saturday April 27 to Sunday April 28 at Atlanta Motor Speedway. We're looking forward to the swap-meet, all the vendors, and (of course) all the cool cars to see. Will you be showing your car? Pre-registration for Motorama closes on March 25th. Before March 25, registration is $35 per vehicle. After the 25th, registration jumps to $50. We're looking forward to seeing you there. Keep your eyes and ears peeled for more information about our visit to Motorama.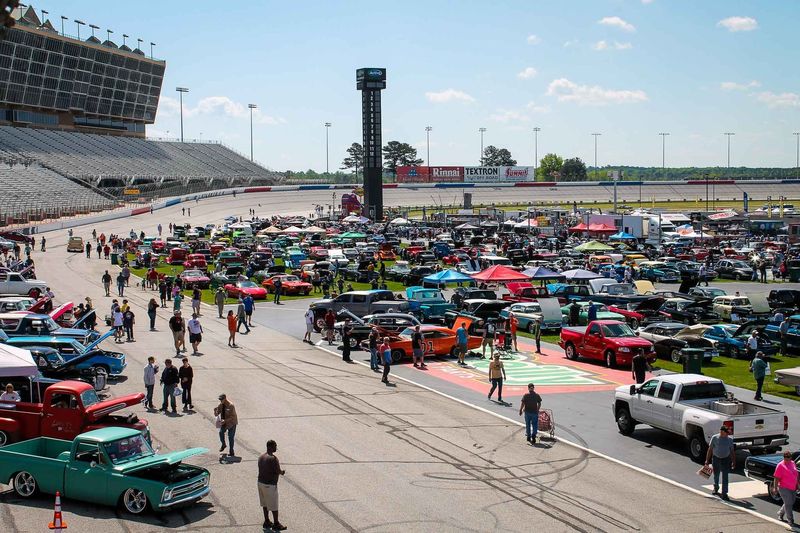 If you know of a car show we should check out, please do drop us a line and tell us all about it. See you soon!