Marketing / Social Media Intern
The Thing About Cars is a talk-show podcast about cars and the people who drive them.
We have a six-year track record of producing almost-weekly podcasts on any number of topics that cover car and automotive-tangential topics. Additionally, we're the only car/automotive podcast that includes women as regular contributors for every episode we've published.
Over the next twelve months, The Thing About Cars (TTAC) will turn more of its effort towards video/television production.
We are looking for a Marketing / Social Media Intern to work with us. The Intern will work on a semester-long project focused on market research and developing new audience targets for The Thing About Cars. Specific tasks might include: researching potential marketing partners, reaching out to sector influencers, defining portions of marketing strategy, and implementing portions of marketing strategy (including updating social media channels and producing marketing assets if necessary).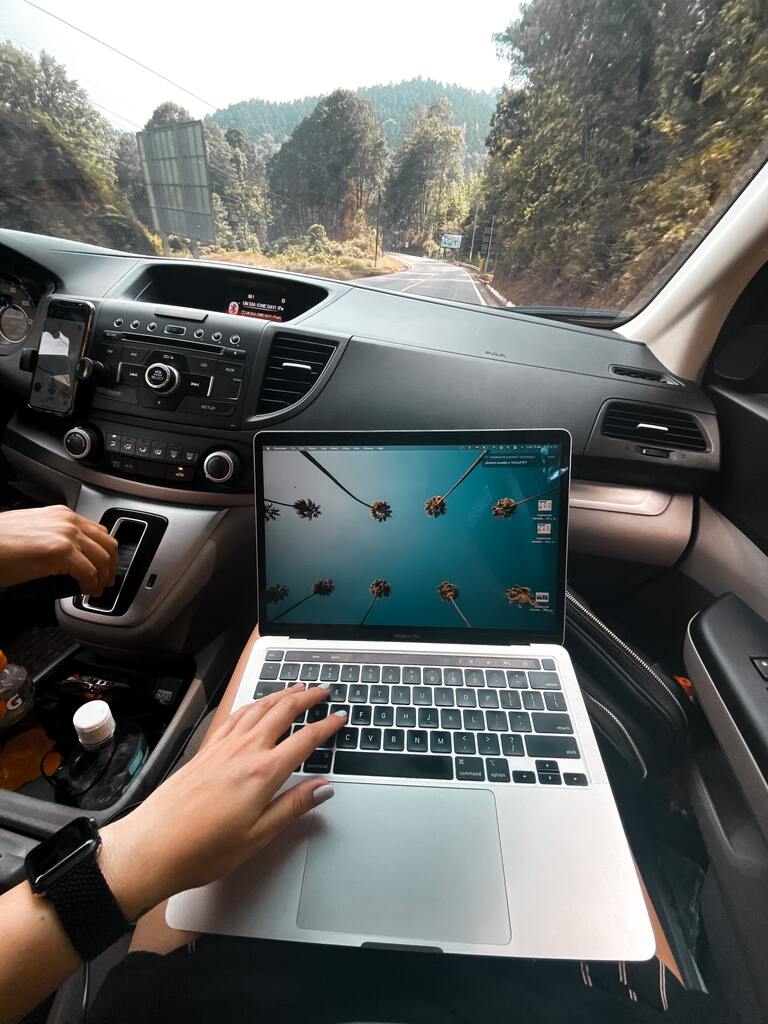 Who we are looking for:
Strong writing skills are required.
You are interested in some element of the automotive world.
You're not afraid of Hootsuite or Buffer.
You're not afraid to bring new tools and tricks to the table.
You are highly motivated, dependable, and like to work collaboratively with a team.
You bring creativity and initiative to the table, along with strong organizational skills.
What we can offer:
A $500 stipend is available.
The Thing About Cars will cooperate towards fulfilling any college course credit requirements.
Remote working environment with regular 1v1 meetings for the duration of the internship.
A host of networking opportunities.
We would love to hear from students of all majors.
If this sounds of interest:
Please Contact Us and send a note outlining your automotive interests along with a link to your resume and a writing sample (on dropbox or something similar). A phone number will help us get back to you more quickly. Thank you!
Download a PDF of this posting >>
Read More