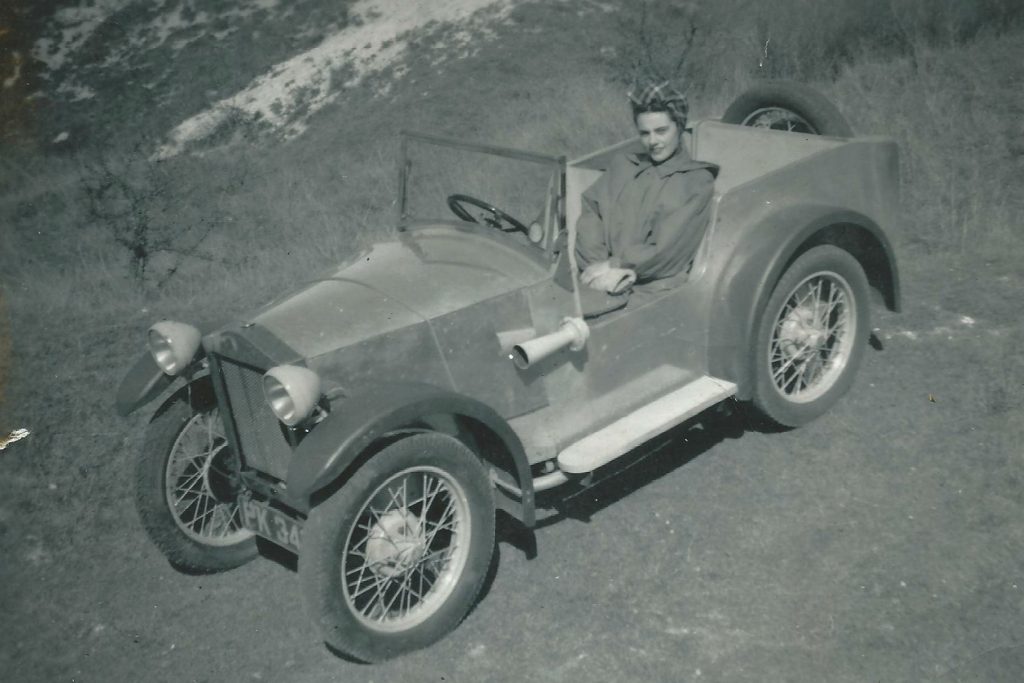 Lotus was and is more than just the Esprit that I had fallen in love with. The first Lotus was a trials car, a stripped-down and modified Austin Seven (the British equivalent of the Ford Model T), that a young engineer named Colin Chapman built in 1948 for amateur competition on rough, unpaved courses. Why Chapman called it Lotus is a secret that he took to his grave, although rumour has it that his now quite elderly widow knows- and she won't tell. Within ten years Chapman had gained a reputation for building small, lightweight race cars that enjoyed plenty of success. Chapman had had some brief time in the Royal Air Force before setting down the road of motorsport, and from aviation he retained the philosophy that light weight is the most important attribute for excellent performance. Any race-driver will tell you this: more power helps you in the straights, but less weight helps you EVERYWHERE. The racing cars of Team Lotus became a force to be reckoned with in Formula One, seeing many victories, constructor's championships, and six World Driver's Championships starting with with Jim Clark in 1963 and ending with Mario Andretti in 1978. It is worth mentioning that in 1965 Clark became the only driver ever to win both the F1 World Championship and the Indianapolis 500 in the same year, and he drove Lotus to both titles.
It also wasn't long before Lotus began to produce small, lightweight sports cars for the road. The early offerings were very basic cars, built to handle superbly and do little else. They were sold only partially assembled as a way to dodge taxes on new cars, earning Lotus a 'kit-car' reputation that would prove difficult to shed in later years. But that was part of Colin Chapman's genius: he knew how to work around challenges, even if those challenges were rules or laws. Some of his race cars employed some really creative means of dodging the rules too, such as the Formula 1 Type 88 with its twin-chassis design that evaded rules meant to remove ground-effect cars from competition, or the clever windscreen of the Esprit that used a very slightly steeper angle in the middle of the glass than at the A-pillars to meet European regulations while still retaining a low, rakish profile.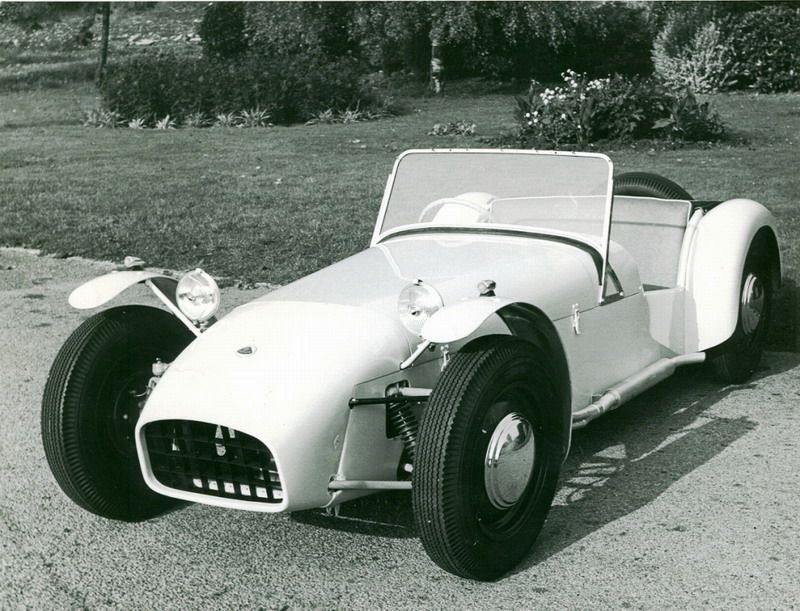 It was Chapman's gift for unorthodox means to achieving goals that got the Esprit into The Spy Who Loved Me. Shortly after the Esprit's debut, Chapman heard that a James Bond film was in the planning stages, and he figured that an appearance in a Bond film would do wonders to promote the car (he was correct, of course!), and rather than try to make a pitch to the producers, he simply left an Esprit parked along the curb outside the offices of Eon Productions Ltd., the company that makes the Bond films. The rest is history, and the white Esprit with its submarine-tricks went on to become a cultural icon: being consistently rated as one of the most memorable movie-cars of all time, and being the subject of both admiration and jokes.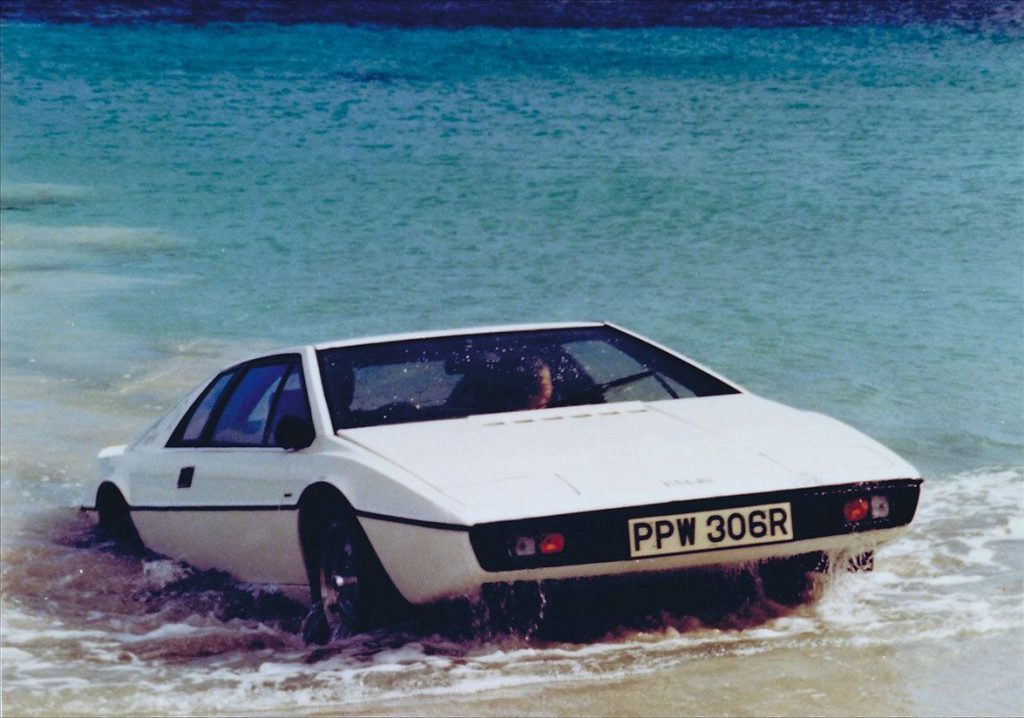 But Chapman didn't do it alone- he hired lots of talented people such as Ron Hickman, Oliver Winterbottom, Mike Costin, Keith Duckworth, Mike Kimberly, Tony Rudd, and many others. The company succeeded and 18 years after Chapman built that first trials-car, Lotus acquired a defunct WWII airfield in Norfolk as the site for a new factory, where the company is still based today and is currently undergoing the largest expansion since the factory's beginning. Despite many rough moments in the past, Lotus is now on the verge of a very bright future both as a manufacturer and as an engineering firm that counts a who's-who list of other manufacturers as its clients. Lotus has also made a strong commitment to the future, having announced that the replacement for the Elise/Exige that is in development will be the final Lotus to be powered solely by an internal combustion engine, and Lotus has also formed a partnership with Warwickshire University to build a technology centre to develop the cars of the future.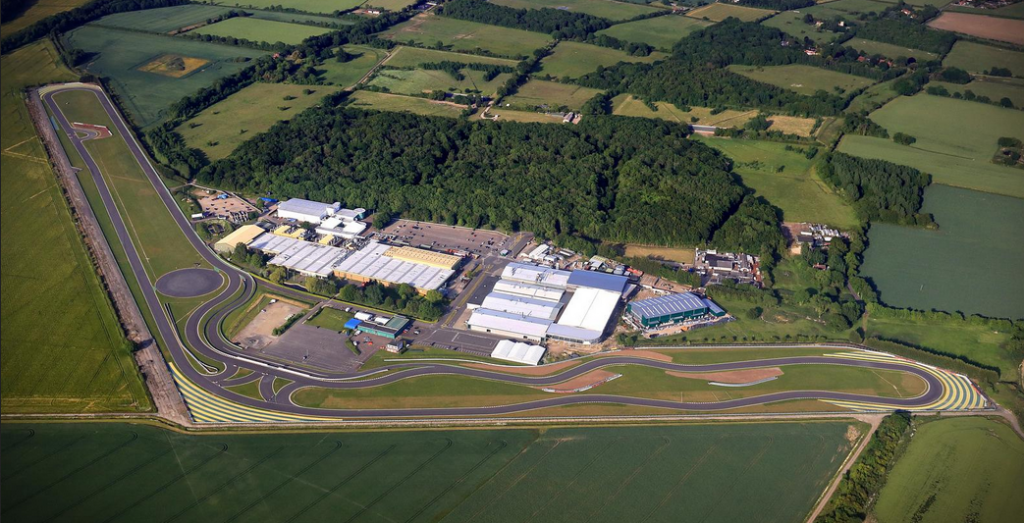 But I knew next to nothing about any of this at age 13 when I fell in love with Lotus.  The following year, Colin Chapman would be dead from a heart attack at age 54.  For a kid just discovering a marque that was already legendary despite it being younger than my parents, Chapman's death hurt.  But Chapman had built Lotus into something not just bigger than himself, but better.